Medicine and Food
Medicine and Food
Lycium barbarum has been hailed as the tree of life since ancient times, and it has come along with the Chinese civilization from the Yin Shang culture for more than 4,000 years.
In the primitive society, wolfberry was recorded in the "Shan Hai Jing" as a miraculous fruit; in the era of the Three Emperors and Five Emperors, wolfberry was listed in "Shen Nong's Materia Medica" as a "top grade"; in the Yin and Shang Dynasties, wolfberry planting was recorded in Oracle; in the Western Zhou Dynasty, wolfberry planting was recorded in "Book of Songs", " There are qi in Nanshan, and plums in Beishan... There are many articles praising wolfberry, such as the gentleman in the east, and the sound of virtue. Intensive farming "Nong Shu Juan Ten", "Small Garden Goji Berry" sung by the great writer Su Dongpo of the Northern Song Dynasty, the "small garden" is a garden for professionally planting goji berries; in the Ming and Qing Dynasties, Zhongning Goji Berry was the best in the world, and Huang Enxi, the magistrate of Zhongwei County in Qianlong Qing Dynasty, had "Bamboo Branch Ci" One, "The trees in the goji garden are red in June, and the medicines and fruits in Ning'an are good in the world. The current price of a thousand dollars is more than that of the fertile fields." It praises the rarity and influence of goji berries.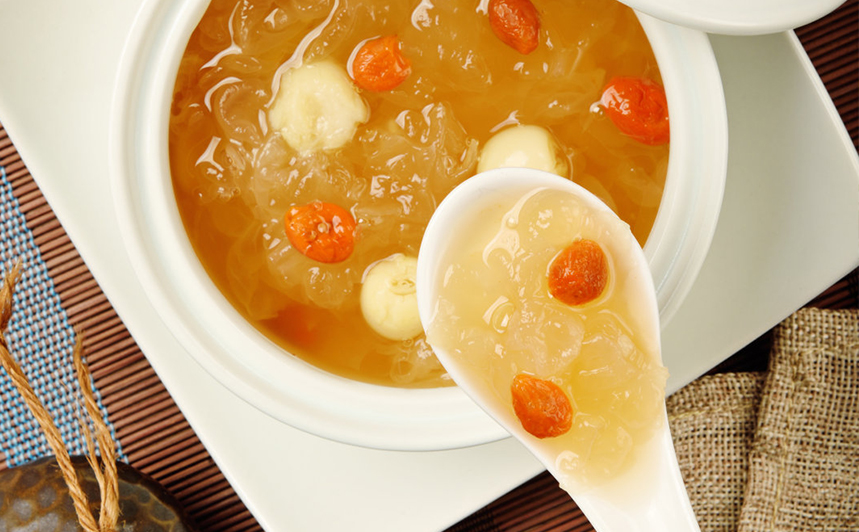 Regulations of Chinese Pharmacopoeia on Lycium barbarum
The 1985 edition of the "Chinese Pharmacopoeia" clearly stated that medicinal wolfberry is the dry and mature fruit of Lycium barbarum L., a plant of the Solanaceae family. It is stipulated that "the whole country uses wolfberry as a medicine, and it is better to produce it."